Guitar Lessons

Learn to play a fun, inexpensive, and portable instrument. The Greene Music Education Center offers private guitar lessons for beginner, intermediate, and advance students at our music studio in San Diego. We cover various guitar styles from rock, jazz, classical, pop, etc.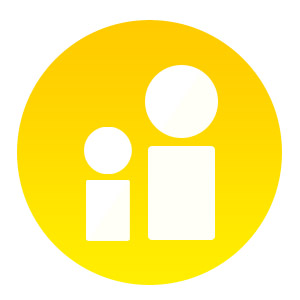 Age & Skill Level
We offer private lessons for beginner, intermediate, and advanced students. Because the guitar would require the development of independent finger movement and strength, age 6 and up would be the ideal age for guitar. Having a foundation in the rudiments of music is a plus but not required.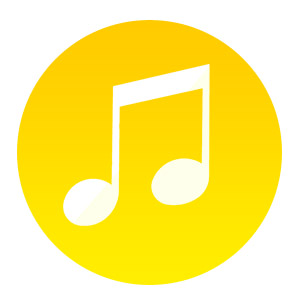 What You Learn
Guitar lessons are tailored to what the student wants to learn. You will learn how to play various guitar styles and repertoire. You will learn how music theory as it relate to the guitar. You will learn various technique as it pertains to a selected genre. But most importantly, you'll have fun learning it.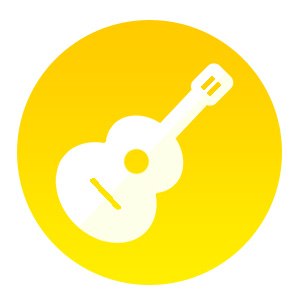 What Do I Need?
Any standard or junior size, nylon, steel string and/or electric guitar would do.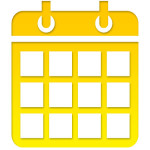 Class Schedule
Sign-up for a

free

preview class!
Classes run year-round and meet once per week for 50 minutes excluding holidays on our calendar (46 classes per year).
| Start Date | Days | Time | Enrollment | |
| --- | --- | --- | --- | --- |
| TBA |  Fridays and Sundays |  Fridays at 6:00 pm; Sundays at 3:30 pm | Open | Enroll > |

Tuition & Policies
Private students are signed up for one-year periods and the tuition is divided out into equal monthly payments. Students pay a flat fee every month for their lessons. Not all teachers may be available to teach part-time private students.
Full-Time Students
(Except for holidays on calendar)
$144.17 a month
One weekly 30 minute lesson
$203.17 a month
One weekly 45 minute lesson
$268.33 a month
One weekly 60 minute lesson
Part-Time Students
$80 a month
Two 30 minute lesson a month
$110 a month
Two 45 minute lesson a month
$144 a month
Two 60 minute lesson a month
Part-Time Students
$120 a month
Three 30 minute lessons a month
$165 a month
Three 45 minute lessons a month
$216 a month
Three 60 minute lessons a month