Viola Lessons

The Greene Music Education Center offers private viola lessons at our music studio in San Diego. As a viola player there are endless opportunities in the music community as this instrument is always in high demand for music ensembles. The benefits of playing viola include sharpened memory, enhance self-discipline, and a boost in academic achievement.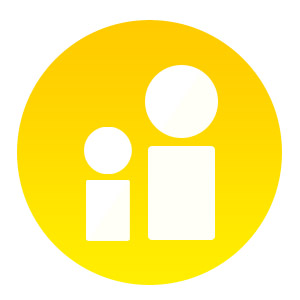 Age & Skill Level
We offer private viola lessons for beginner and intermediate students. Private lessons are offered for ages 5 and older. Group lessons are recommended for those 6 and older.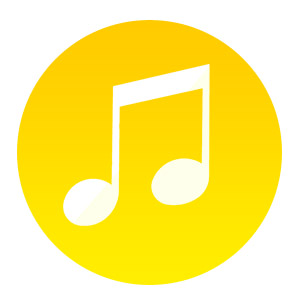 What You Learn
Let us know what your interests and goals are, we've taught everything from classical, jazz, blues, pop/rock, and many other genres. Our strings teacher will help students identify their strengths, and areas of improvement and will develop a plan to incorporate skills such as theory, sight-reading, proper technique, improvising, musical phrasing, and much more into their lessons.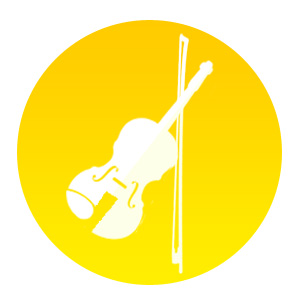 What Do I Need?
Students will provide their own viola and bow for each private or group lesson. Our teachers are available for guidance on size whether the student is renting or buying the the instrument. Method books can be purchased through our San Diego studio.

Tuition & Policies
Private students are signed up for one-year periods and the tuition is divided out into equal monthly payments. Students pay a flat fee every month for their lessons. Not all teachers may be available to teach part-time private students.
Full-Time Students
(Except for holidays on calendar)
$144.17 a month
One weekly 30 minute lesson
$191.67 a month
One weekly 45 minute lesson
$268.33 a month
One weekly 60 minute lesson
Part-Time Students
$80 a month
Two 30 minute lesson a month
$110 a month
Two 45 minute lesson a month
$144 a month
Two 60 minute lesson a month
Part-Time Students
$120 a month
Three 30 minute lessons a month
$165 a month
Three 45 minute lessons a month
$216 a month
Three 60 minute lessons a month